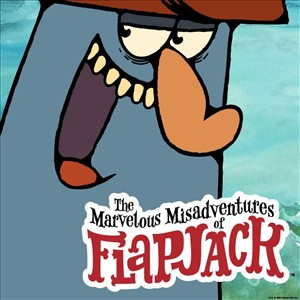 Hey Everyone! I am a 13-year old girl and I live in Arrlington, Virgina. I sure do hope I can enjoy Washington DC. I just moved here. This Summer I hope I can go to the National Zoo or other places in DC.
My favorite pages
Edit
Add links to your favorite pages on the wiki here!
Favorite page #3
EMS Videos
Edit
Since Feburary 2010, I've worked on animated music videos named after my old school. EMS stands for Extended Music Video Station. Here is a list of videos I've made and that are coming soon.
List of EMS Videos
Edit
Chowder, Flapjack and Fanboy- The Final Countdown
K'nuckles' New Song: Brilliant Disguise
Chowder, Flapjack and Fanboy(Introducing The Grim Adventures of Billy and Mandy)- Born to Run
Chowder, Flapjacka and Fanboy- Together Forever
K'nuckles Sings Backstreets
Chowder and Pals- 2BA Master
K'nuckles- Somebody's Baby
Chowder and Flapjack- Brother My Brother